Providing economic insight and analysis for more than thirty years
HS Dent Forecast & Rodney Johnson Report
Don't get blindsided by the economy or financial markets. See what's coming, and make the most of it.

We study people and the financial choices they make, as well as established cycles. By analyzing the real world, we can provide clients with real-time insights and analysis that helps them understand the world around them and make profitable decisions.

We also offer the Sizemore Income Letter by Charles Sizemore, a long-time contributor at HS Dent.
The HS Dent Forecast
and Rodney Johnson Report
The Sizemore
Income Letter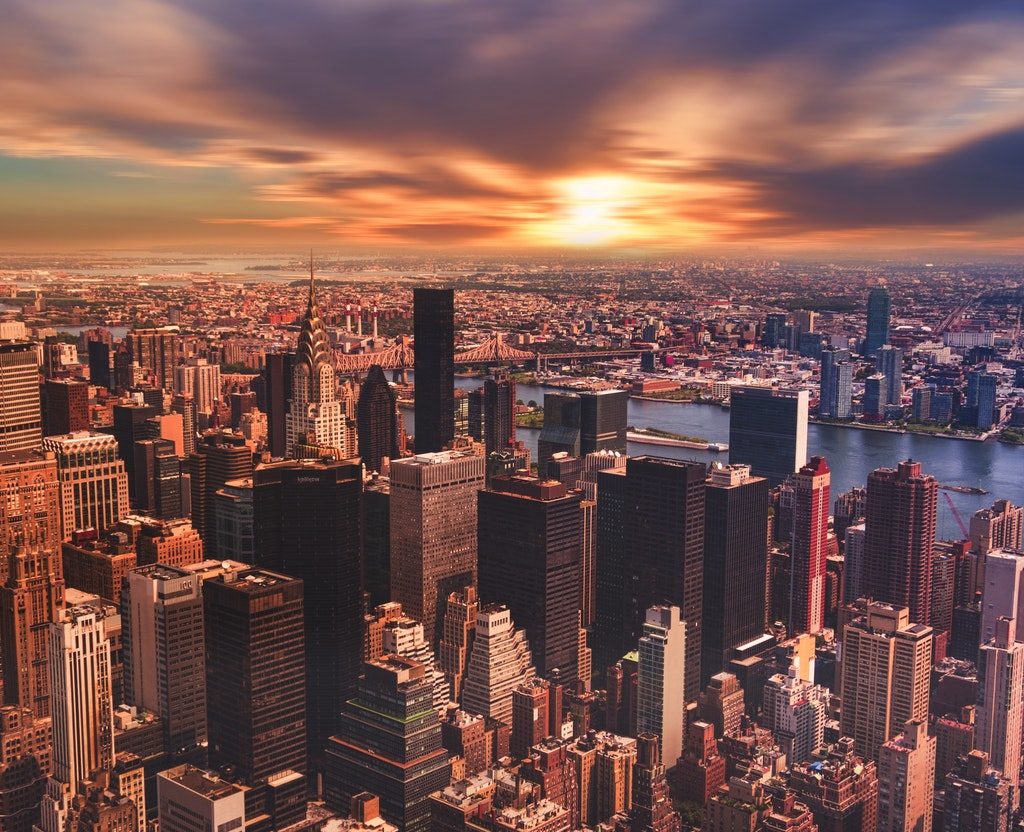 Surveying the investment landscape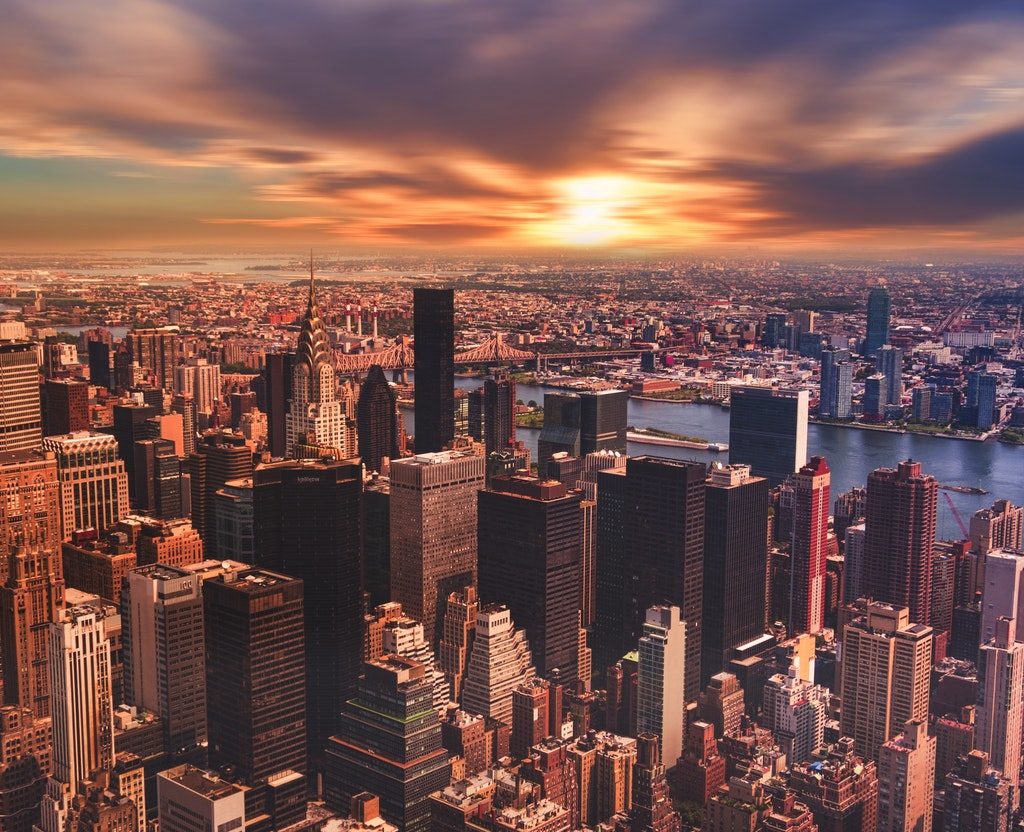 Teaching Proven Concepts And Strategies