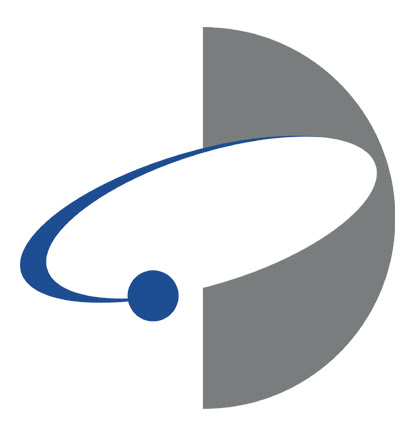 Harry's Take
April 28, 2020
My newsletter, The HS Dent Forecast, is now available.  CLICK HERE to order. You'll receive a 50% discount for a limited time, which will appear before payment.
In my video today I discuss how long the current rally can last, and the likely pullbacks ahead.  I also discuss gold, and give some of my views on the upcoming election.
CLICK HERE to watch.